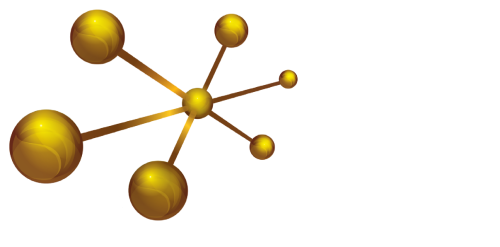 What Make Us Different
Wht We Stand Out From The Rest
We offer same day service with no hidden charges or call out fees at very competitive prices!
There has never been a problem Network UK Consultancy could not solve.
In fact, we are even called upon by other IT Companies to descretely solve their own clients' issues.
Network UK Consultancy employes ex Forces, Certified Ethical Hackers and Qualified Forensics Investigator so security and attention to detail is paramount.
We fix the problem whilst maintaining data and installed programs rather than reinstalling from scratch.