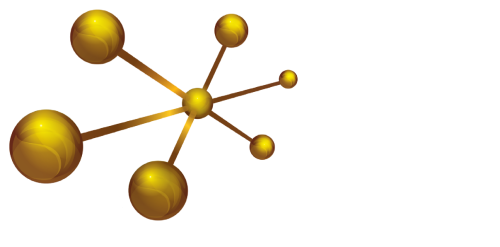 Who We Are
Our Mission Statement
Established in 2004, Network UK Consultancy has quickly become recognised as a highly reputable company, delivering professional, reliable and cost-effective IT solutions to our customers.

Covering all aspects of IT, Network UK Consultancy becomes an integral but discreet part of your organisation, providing you with an IT department without the normal overheads associated with permanent skilled staff.

Network UK Consultancy act on your behalf and talk directly to other technical support teams so problems can be resolved much more efficiently allowing you to get on and run your business.

Network UK Consultancy deliver expandable solutions that are capable of growing as you grow, meeting your availability and reliability requirements. We never over-engineer a solution, instead we deliver a cost-effective solution to keep your business flowing.
Who Are our Ideal Clients?
"Small to medium sized businesses that own a server and worry about their business."