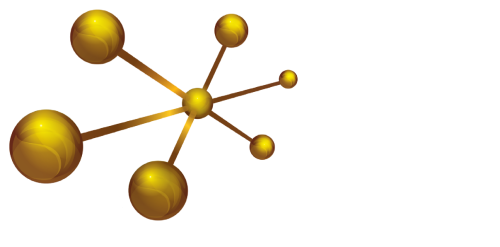 Direct IT Support
How we provide IT Support directly to you
We offer a plethora of options in which we deliver our IT Support & services when you most need it.
Email Notifications / Portal Login


Network UK Consultancy offers a ticketing service enabling you to send any IT problems to [email protected] You will receive regular updates on the progress of your problem via e-mail and, as always, our main priority is to resolve your problem as quickly and efficiently as possible.
Live Chat


Visit support.itnetworksuk.com to chat to our online team who are always happy to deal with you.
Remote Control Anywhere in the world


Visiting our website can also allow the engineer to take control of your PC for instant and reliable remote support.
Our software will allow one of our technicians to take control of your PC no matter where you are in the world. The software will remove itself after we log-off keeping your PC safe and secure
By Phone


We provide a call back service via our website or, alternatively, you can call us on 0845 6804834
Invoices & Engineers Reports


Invoices are sent via email with accompanying engineers report.