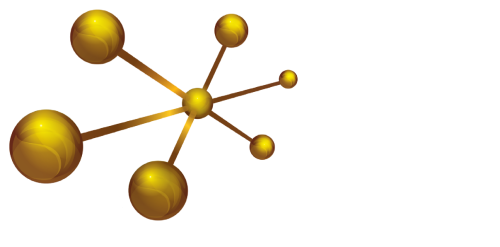 Specialist Services
For more information on our special investigation services please contact Network UK Consultancy on 0845 6804 834.
Website Design & Maintenance
More and more consumers and businesses are searching the internet to find what they need. It is therefore imperative that you have an online presence. Websites allow you to have an online presence so others can see what you and your company have to offer and is essentially a sales tool for your business.
Do you want an online presence but not sure where to start?
Build from scratch or maintain an existing website depending on your requirements.
Domain Name Purchasing & DNS Managing
We purchase new domain names, hosting and management of domain name renewals. This is ideal for companies and users who require a professional email address or website hosting.

Network Cabling & Patching
Install & repair CAT5 / CAT6 Network cabling for existing or new installations. These are the computer cables that allow your systems to talk to each other.