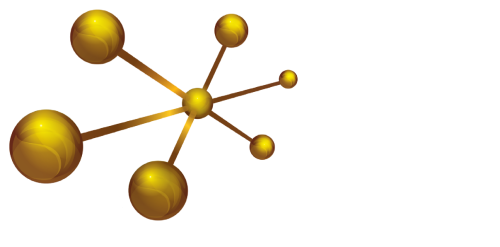 Are You Aware?
YOUR BUSINESS COULD BE A TICKING TIME BOMB WAITING TO GO OFF!
HOW WOULD YOU FEEL IF ONE DAY YOU ARRIVED AT WORK TO FIND YOU HAD LOST YOUR ENTIRE SYSTEMS & DATA?
WHEN WAS THE LAST TIME YOU CHECKED THE BACKUPS YOU PERFORM ARE IN FACT BACKING UP THE DATA?
HOW DO YOU KNOW YOUR NETWORK IS SECURE FROM HACKERS AND MALICIOUS SOFTWARE?
If you are still reading then it means you care about what happens to your business and like many others are worried about what could go wrong.
Most small to medium sized companies are not aware that even though they are going through the motions of data backup the data isn't being backed up at all!
It's only when you attempt to restore the data you find it's too late!
Network UK Consultancy employs qualified Ethical Hackers (to combat malicious hackers) and ex Military Engineers so we're more than qualified to help you and your business.


Some of the services we offer
BUSINESS START-UPS

PROJECT MANAGEMENT

SOFTWARE & HARDWARE PROCUREMENT

BUSINESS SUPPORT

SECURITY SERVICES

DATA SERVICES

FAULT RESOLUTION

BACKUP AND BUSINESS RECOVERY

REMOTE WORKING SOLUTIONS

HOME / SMALL OFFICE SUPPORT

ADVISORY SERVICES

BUSINESS PHONE INSTALLATIONS & CALL PLANS

SPECIALIST SERVICES

WEBSITE DESIGN & MAINTENANCE

DOMAIN NAME PURCHASING & DNS MANAGING

NETWORK CABLING & PATCHING
Alternatively head to our online support site where you can chat to one of our live operators https://support.itnetworksuk.com
GDPR has arrived!
Following the new GDPR regulations we have made changes to our
Privacy Policy
which can be found
here
.