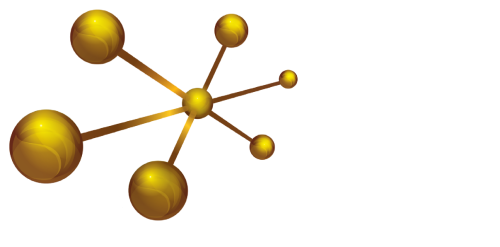 Business Start Ups
We understand new business start-ups have a limited budget and with this in mind, we can help build the IT infrastructure to support you now and as your company grows.
Need a server or PC set up but have a budget to adhere to?
We can offer the best technical advice on how to approach your business start up whilst at the same time keeping your costs to a minimum.
We can plan and manage your IT deployment in stages enabling your IT to grow with your business.
Business Support
Whatever your business, there you want nothing more than to focus on your core business activities. The last thing you need to worry about is your IT.
In an age where we are so dependent on computing and communications, it is imperative that you take every precaution to ensure that you have the best possible IT service available.

Proactive Server & Network Maintenance
Network UK Consultancy's clients have found proactive maintenance has more than paid for itself.
Minor faults can be identified and resolved before they become major ones causing disruptions to the business.
Most problems are spotted and resolved before you even notice!
Do you worry about the status of your servers, are they working as they should be?
Are your servers constantly causing you problems, slow to respond?
We proactively monitor your servers to prevent any problems occurring which could end up costing your company thousands.
Remote User Dial in (VPN)
Allowing your staff to access vital systems whilst away from the office.
Wish you could check your emails after hours?
We can enable you to access your company e-mails from anywhere in the world.