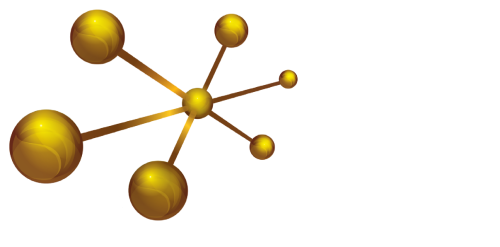 Project Management
Business Office Moves
We ensure that when systems are moved they are up and running with the minimum of down time.
Do office moves get you down?
We will work along side you to ensure your IT infrastructure is planned & migrated to the new site with minimal downtime and hassle!
Tailored Projects
Need to upgrade your hardware?
Loose connections, network falling over on a regular basis?
We will manage your requirements to run smoothly and efficiently
Software & Hardware Procurement
Making multiple purchases with our suppliers allows us to pass on the savings directly to you.
Home / Small Office Support Wireless Networks
Are you fed up of wires running around the office?
Unsure if your wireless networks are secure?
A secure wireless network or security check could be the solution you need.
Private & Company email addresses
Broadband internet connections
Networking & File Sharing
Do you want to share your files on all, or some of the PCs on your network for other users to work on?
Need all PCs to have access to the internet and emails?
We can share your documents and files with colleagues for ease of use. All systems can be connected together to form a small network without the need of a server.