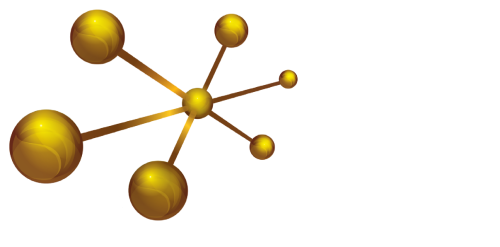 Security Services
Firewalls
Do you know if your network is secure, have you had it checked recently?
Wonder who has access to your data?
Not sure if your internet gateway is secured?
Social Network blocking?
We check firewalls and security to ensure only you and your staff are secured.
Antivirus & Antispyware
Would you run a business without insurance?
Viruses and unwanted programs could cost you more than you think! Without protection, your •business could suffer costing you money.
System Password Unlocking
Have you forgotten your Windows password and need to gain access?
Normally, the loss of a Windows password would require the operating system to be reinstalled fromscratch resulting in the loss of crucial applications and data. Network UK Consultancy can reset your Windows password without losing any data.
Data Services
Data Backups
Are you backing up your data, if so, when was the last time you checked to see if it restores ok?
We will take a look at your back-up procedures and test the data to ensure it is backing up all the essential data before it's too late.
Data Recovery
Data Recovery Service from a corrupt File system
Did you know lost or accidently deleted data can be recovered?
Data Recovery Service for disks that have failed
Data recovery for hard drives that have PHYSICALLY broken can only be recovered by opening the disk in a clean room and attached to a recovery machine.
Do you have data that needs recovering from dead hard drives?
We provide a very effective data recovery service enabling you to recover otherwise lost data from dead hard drives.
Data Cleansing
Worried about others obtaining your personal information and credit card details?
We offer a military grade data cleansing service to ensure even forensic software will not be able to recover the data.
Fault Resolution
Rather than reinstalling or rebuilding the systems, we find and resolve the faults whilst maintaining your system applications and data.
Do you have a current fault that your current IT support cannot resolve?
We specialise in fault resolution of servers, network issues and PC problems.
Advisory Service
We offer an advisory service which keeps our clients up-to-date of the latest threats depending on severity and urgency. In the past we have had clients contacted by malicious callers to attempt to gain unlawful access to networks and data. We are here to advise on any suspicious calls or activity relating to the security of your systems.
Business Phone Installations & Call Plans
Telephone calls costing the earth?
We can offer a range of telephone systems and call plans to suite your needs and lower your overall running costs.
Network Penetration Testing & Ethical Hacking (Certified / Licensed)
Network penetration testing allows us to attempt to gain access to your network and systems from outside (with the client's permission) in order to highlight weaknesses within a client's network / firewall that a malicious hacker could use to gain access.
Is your network secure from hackers and data theft?
Are your systems patched from the latest exploits?
Computer Forensic Investigations (Certified / Licensed)
Network UK Consultancy can recover any information from a computer or storage device which may have been deleted. Depending on how bad the affected media is depends on the cost and duration of the data recovery.