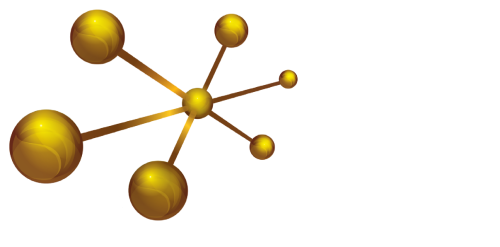 Support Packages
Bronze It Support Package: Unlimited, cost effective helpdesk support
Unlimited telephone support from our Microsoft accredited engineers
Live Chat Support via our website
Guaranteed Same Day Response
Procurement advice with highly competitive pricing on hardware and software
IT solutions consultancy
Silver IT Support Package: Proactive support with daily scheduled checks
As per bronze level support Plus
Unlimited Remote Desktop Support from our Microsoft accredited engineers
Proactive server monitoring
Guaranteed 6 Hour Response
Scheduled back-up checks
Scheduled anti-virus checks
Gold IT Support Package: Total Outsourced IT Support
As per bronze level support Plus
Unlimited Remote Desktop Support from our Microsoft accredited engineers
Proactive server monitoring
Scheduled back-up checks
Scheduled anti-virus checks
Your own dedicated account manager
Guaranteed 4 Hour Response
Software patching & updates
Network & Security Testing
Intermediary for all your tech calls to third party companies
Platinum IT Support Package: Your virtual IT Department
As per bronze level support Plus
Unlimited Remote Desktop Support from our Microsoft accredited engineers
Proactive server monitoring
Scheduled back-up checks
Scheduled anti-virus checks
Your own dedicated account manager
Guaranteed 2 Hour Response
Software patching & updates
Network & Security Testing
Intermediary for all your tech calls to third party companies
Scheduled On Site Presence
Reduced on site hourly rates
Emergency IT Support
IT support for a crisis. We can deploy an engineer in a matter of hours depending on your requirements. Our engineers are fully qualified and trained to deal with any emergency.
Pay As You Go IT Support
We also offer IT support on an 'as needed' basis. Please call for further details of our fixed rates.
Network Health Check & Advisory Service
(This is free if you sign up for a year on one of the support packages)
Improve network performance and availability
Increase end-users' productivity and satisfaction
Reduce network outages
Optimise your IT investment
Plan your future more effectively
Reduce costly errors in your network configuration.

Further information
Proactive server monitoring ensures
Critical data is secure and backed up
e-mail has optimum capacity
Memory and hard disks are in peak condition
Anti-virus software is up to date and running
Servers are crash resistant
Critical event logs are monitored for any problems and immediately addressed.
Scheduled On Site Presence includes
Physical server checks
Perimeter security checks
Critical patch & service pack updates
Hardware & software maintenance
Business continuity testing / restoration of data
Anti-virus updates
End-user training.